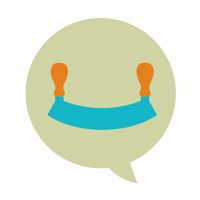 Salvia comes from the Latin word salvare, which means to save. It has an ancient history of use in folk remedies -- including teas -- and in food preparation. The species most familiar to Western cooks are the European sages Salvia officinalis, which comes in many varieties, and Salvia fruticosa. Our blog details a number of S. officinalis choices as well as fragrant, tasty species from Africa, Central and South America and other parts of the world. We've selected all of them for their attractive appearance as well as flavor, so our Culinary Sage articles discuss how to use them in landscaping as well as in the kitchen. Our articles also offer links to delicious recipes and research concerning the healthfulness of sage.
Garden to Kitchen: Cooking and Baking with Sage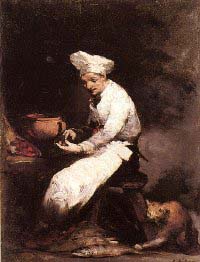 Posted: Tuesday, October 16, 2012
Synopsis:
Thanksgiving is no longer the only time of year when Americans cook and bake with sage. Recipes and suggestions for cooking with fresh Sage abound on the Internet. You don't have to be a meat eater to enjoy the wild, musky, minty aroma of Culinary Sage. America is adding it to quick breads and yeast breads, omelettes, pastas including macaroni and cheese, pesto sauce, sweet potato gnocchi, soups, salads and vegetarian pizzas. Landscaping with attractive varieties of Culinary Sages makes it easier to experiment in the kitchen
Read the Article
Sassy Sage Holiday Cooking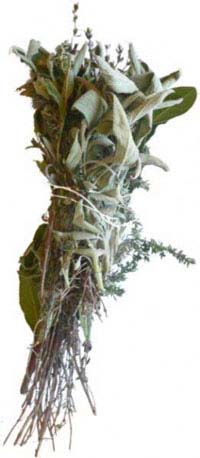 Posted: Thursday, December 25, 2014
Synopsis:
Nothing says holidays like the fragrance of sage coming from the kitchen. It has even inspired writers, such as newspaper columnist and mystery novelist Denise Hamilton. Sage is the stuff of musky perfumes, fragrant Christmas candles and great homecooked meals cooking in the kitchen. It wraps us in the warmth as well as the chill of the season.
Read the Article