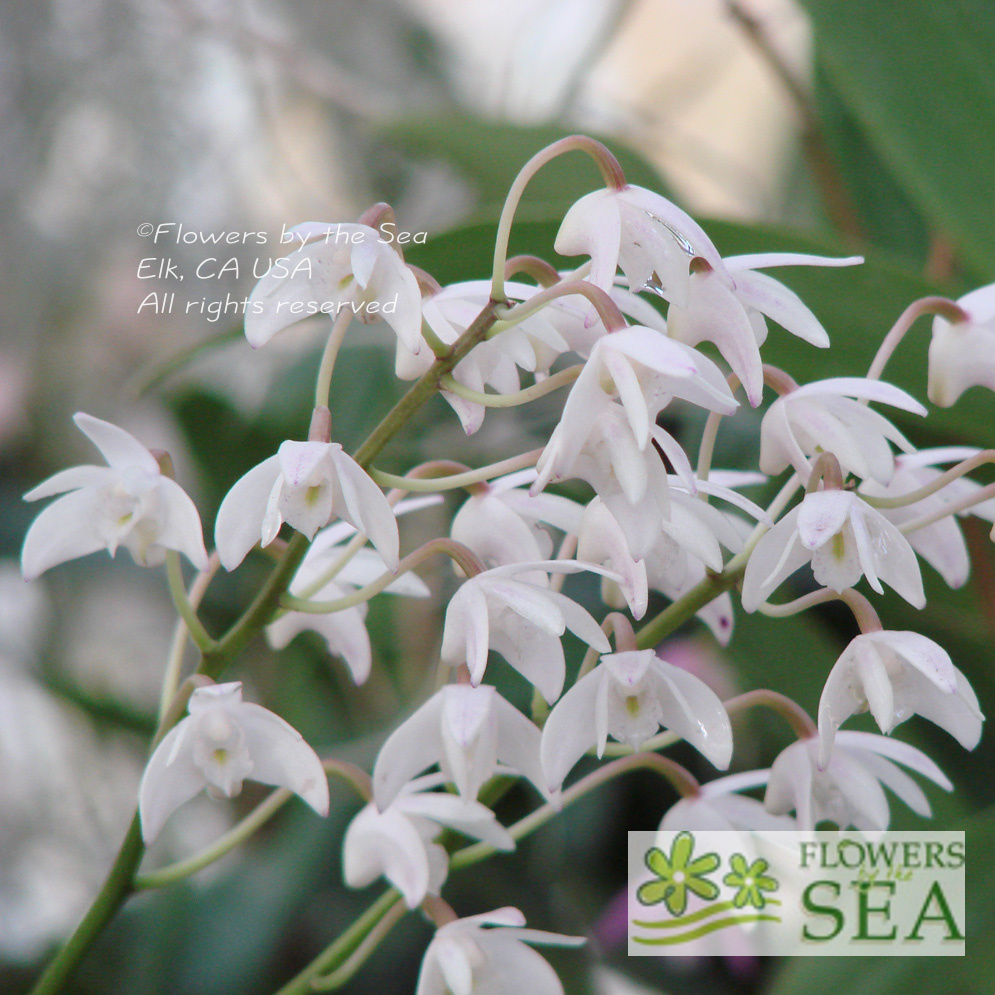 Mouse Over To Zoom
USDA Zones

The U.S. Department of Agriculture plant hardiness zones indicate the temperature zones where a plant is likely to thrive. It is determined by the average annual winter minimum temperature. Actual winter temperatures may be higher or lower than the average.

9 - 11
Size (h/w/fh)

The anticipated mature size of the plant: Height, Width & Flower Height.

14"/24"/22"
Exposure

This is the average amount of sunlight that a plant needs to thrive. Generally, full sun exposure is 6 or more hours of direct sun daily while partial shade is less than 4 hours of sun or dappled shade all day. Plants may tolerate more sunlight in cooler climates and need afternoon shade in extremely hot climates.

Partial to full shade
Soil type

This is the kind of soil that a plant needs to thrive. Most plants require a well-drained soil that allows the water to soak into the soil without becoming soggy. Sandy and clay soils can be improved by digging in compost to improve drainage.

Lithophytic mix
Water needs

Plants have specific water requirements. Water loving means the plant needs regular watering to keep the soil moist. Average generally indicates applying 1 inch of water per week, or watering when the soil is dry to a depth of 3 to 4 inches. One inch of water is equal to 5 gallons per square yard of soil surface.

Water loving
Pot size

This is the size of the pot your plant will arrive in.

3 1/2 inch clay pot, full and nice
Container plant?

"Yes" indicates that this plant can be successfully grown as a container plant.

Yes
Dendrobium x delicatum is a natural hybrid, the result of crossing D. kingianum with D. speciosum. Flowers by the Sea has grown 'Elk #1,' a family heirloom, for decades in environments as diverse as full sun on rocks on the California coast to hollow stumps to garden beds to tree fern slabs. When grown in flowerpots, it forms large clumps that display multiple sprays of light pink, fragrant flowers, usually twice a year. This makes a grand specimen in a few years.
This clone has thick 9- to12-inch canes that expand and contract as the moisture conditions change. It grows much taller and darker green in lower light conditions, but produces fewer blossoms.
D. kingianum is widely accepted as the easiest to grow and most adaptable of all Australia's native Dendrobiums.
Flowers by the Sea offers well established plants in clay pots. 'Elk #1 showcases any garden, patio, sunroom or greenhouse. In addition, keikis are usually available for patient Dendrobium enthusiasts.