Salvia Small Talk: Botanical Plant Names II
Nov 20, 2012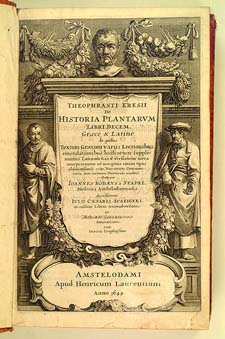 Here's a handy tool for gardeners who want to understand the Latin terms in botanical plant names:
The Seed Site
, a British website is devoted to many aspects of understanding plant seeds, including the meaning of Latin terms such as "microphylla" in
Salvia microphylla 'Hot Lips.'
Of course, you know that Salvia is another way of saying "Sage." However, The Seed Site's list will help you quickly identify that the appellation "microphylla" means "with small leaves." Together, the genus name and appellation form the species name. As to 'Hot Lips,' that identifies the particular variety of this species with the hot, lipstick-looking blossoms. Any questions?
Plants mentioned in this article