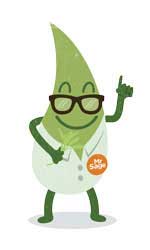 Welcome to Flowers by the Sea, a family run mail-order plant nursery. We've been supplying gardeners with superior plants for over 25 years. Our plants are large, healthy and guaranteed to please.
The genus Salvia is our specialty, and we have the largest selection in the United States. We currently offer 478 species, hybrids and varieties - along with numerous outstanding hummingbird, butterfly and bee plants.
Each and every one has been extensively tested & evaluated before we list them here. We're proud of the quality of what we grow, and Unconditionally Guarantee your complete satisfaction with everything we sell.
We are now taking orders for delivery in 2018. Doing your shopping for spring planting now will insure you have the widest selection, and you choose when your plants will be delivered. We sell out of some of our most popular varieties early every year, so act now to get exactly what you need.
Read what our customers say about our service, quality and selection.
---
Time for Gifts for Gardeners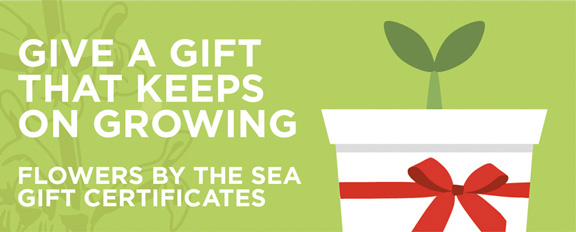 Our Gift Certificates, available in any amount from $25, are great gifts for gardeners. They can be used at any time (they don't expire) and take the guesswork out of gift giving for that hard-to-know-what-to get gardener in your life. And they are delivered immediately via email - a perfect last minute gift.
Visit this site on your desktop for more information.
We test every plant before we offer it for sale. Your success is our success. You can be confident that these new introductions are dependable garden plants." - Kermit Carter, General Manager
Change is constant in horticulture. Selecting the best new plants is daunting even in one genus, especially Salvia, which contains about 900 species of true sages worldwide. Our New Arrivals section showcases the latest sages and companions in our online catalog whether new to commercial horticulture or only to our gardens. Please contact us if you have questions or gardening experiences to share about these plants.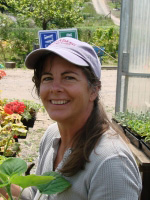 "Many of these are in very short supply, so act fast if you find something you like!" - Vikki Carter, Nursery Manager
Each week, we walk through the nursery with a clipboard in hands, looking for the best we have to offer. All of the plants listed here are "prime", ready to succeed in your garden. In some cases they are just coming into bloom. Or they may be at the perfect stage to transplant. Or the seasonal foliage color may be at its peak.
In any case, the list changes every week, so check back for the latest and greatest from Flowers by the Sea.