FBTS Makes Small Increase in Minimum Order Charge
First posted on Jan 1, 2020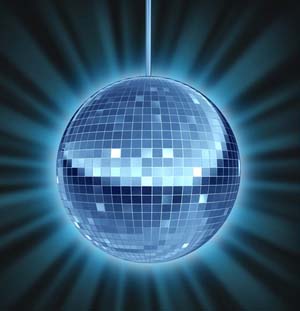 Not to get all oldie-moldy, but we should be "dancing, dancing" in our test gardens and greenhouses instead of worrying, worrying about "staying alive, staying alive."
That's why we are increasing our incredibly modest minimum order of $25 to $30. Our figure has long been well below the standard online nursery minimum order, which is somewhere from $20 to $50.
John Travolta and Bee Gees, please excuse us for intoning your beat to deliver this message to customers in an upbeat way. And thanks to Sunshine of GDProductionsHD for the fun video performance of the Bee Gees famous Staying Alive embedded below.
But we better stop bopping for a few minutes to explain ourselves better: Flowers by the Sea keeps prices low for all the hundreds of popular and rare Salvias and companion plants we offer. (Here's a good explanation of how we select the plants we offer.) Many are available year round, which particularly helps customers in USDA Cold Hardiness Zones where winters are mild. Year-round growing and delivery are rare for any plant nursery.
Our profitability depends in part on sales volume. A small change in the size of your minimum order helps us to stay alive, stay in business and keep providing you with the quality and variety for which we have become well known.
We hope you'll keep dancing with us in the garden. Questions about anything? Please write or email us at FBTS. We promise to turn down the music and pay close attention to what you are asking.